Top 10 fashion Apps and Websites, report by Danielle Johansen – CEO and founder of Threadicated an online and shipped to your door personal styling service.
Having a mobile phone means you have access to the world of fashion in the palm of your hand. We have curated a list of our favourite fashion apps and websites that are sure to make getting dressed a whole lot easier. From vintage clothing to personal styling there is a website or app to suit every style and need.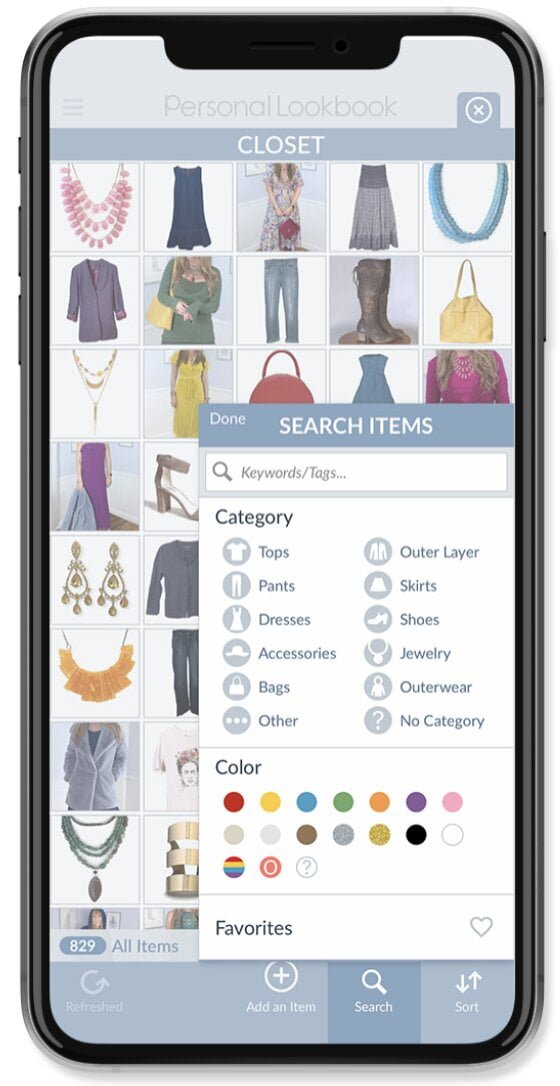 Who doesn't dream of a clean and organised wardrobe that saves time when it comes to putting together new outfits? Personal Lookbook is an easy-to-use tool to help you manage what you have. You simply upload your photos so that you can mix and match them with. The app is perfect for those who like or need to plan a social/virtual calendar in advance.  
Like To Know It
Shop Instagram and influencers with LIKEtoKNOW.it. This clever app gives you the insight into products worn on and styled by real people on social media. If you've ever seen a look you love on Instagram and wondered where to get it, LIKEtoKNOW.it may have your answer.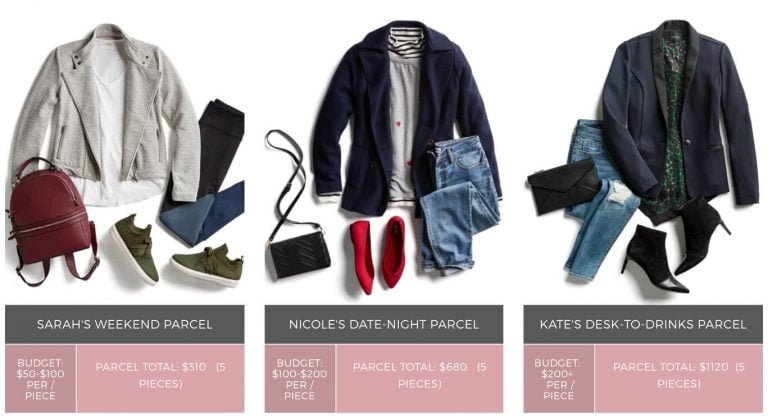 Are you after an amazing outfit without having to think about it? Try Threadicated. They enlist a team of stylists to customise a box of five pieces of clothing and accessories to your personal style. You just tell them your price range, size, and style and they'll do the rest and ship it to your door. There's no subscription necessary, but you can schedule to receive parcels at a frequency you choose, so you never need to worry about what to wear again.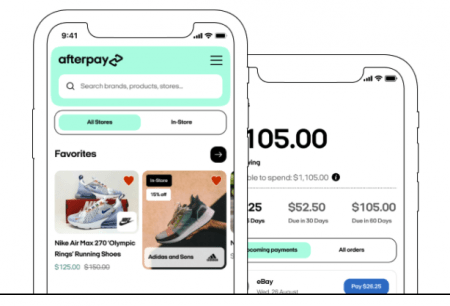 Afterpay
We have all been there, see it, need it, want it! However your bank account is saying no. Afterpay, lets you pay for your fashion (or otherwise) purchases in small instalments over the course of six weeks. No more FOMO, you can have what you want right now.

WGSN
Do you find yourself wondering what looks will be sashaying down the runways next season? Look no further than WGSN, they are the window into the creative world, the global authority on consumer and design trends. They have an expert product design and consumer forecasting team who provide insight into what we will all be wearing tomorrow. WGSN is a must for anyone wanting to plan for the future of fashion.
Hermes Silk Knots
We may not all have the budget for an Hermes scarf but thanks to the Hermès Silk Knots app you will be ready when you do. The app teaches you how to tie your scarf or tie in elegant and creative ways. The only thing you need to do is follow the step-by-step tutorials. The best part is you can apply these creative techniques to any brand, not just Hermes products, getting a million dollar look without the price tag.
Etsy
This is great if you are after something unique. Etsy has a huge range of hand made, thrifted and vintage items too. With thousands of unique stores on Etsy you are bound to find something you love. The beauty of Etsy is you can also set up your own store and sell your own creations.
Net-a-porter
If your heart flutters when it comes to designer and luxury brands look no further than, Net-a-Porter. Click on your favorite designers, shop curated lists like "What's New" and "End-of-Season Markdowns" and read editorial content from their own blog.
Estie
A one stop shop for mums and bubs who love scandi style. From apparel to specialty home wares, they have a beautifully curated offering of products for the modern mum and bub.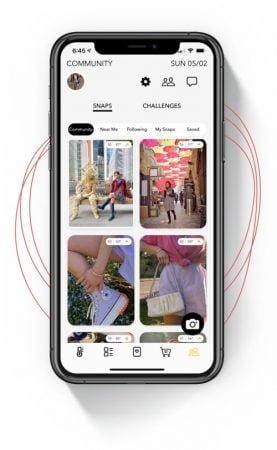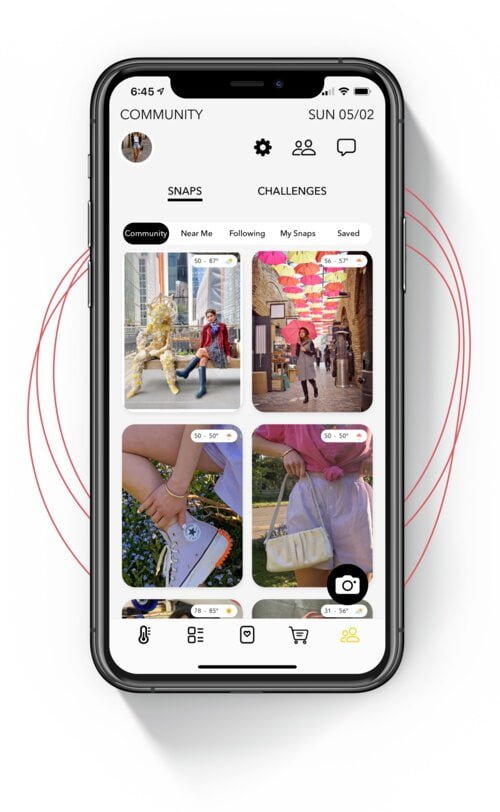 Latitude
Sick of stepping out in suede on the day of a downpour? Latitude brings together news, weather and what-to-wear inspiration.In the morning you get weather-relevant style inspiration from the community. You can also share your daily looks, discover new styles, engage with others on the app.
Fashion advocate Danielle Johansen, founded Threadicated, an online personal styling service that uses the expertise of a personal stylist, combined with technology to create a truly personalised styling experience.
By
Robyn Foyster

 

h

as been verified by Muck Rack's editorial team
Journalist verified by 
MUCK RACK
Robyn Foyster is an award-winning journalist and former Editor-In-Chief of The Australian Women's Weekly. She is also the owner and publisher of Women Love Tech, Game Changers and The Carousel. Robyn's tech company produced the augmented reality app for Sydney's Vivid Festival in 2018 and the retail app Sweep. She is a speaker and a judge of the Telstra Business Awards and Mumbrella Awards. Robyn is passionate about supporting women in STEM.
Original Article: Women Love Tech: TOP 10 Fashion Apps and Websites
Order a style parcel today, one of our Threadicated stylists would love to help you create your dream capsule wardrobe. They'll style and send you five pieces to suit your lifestyle, shape and budget.